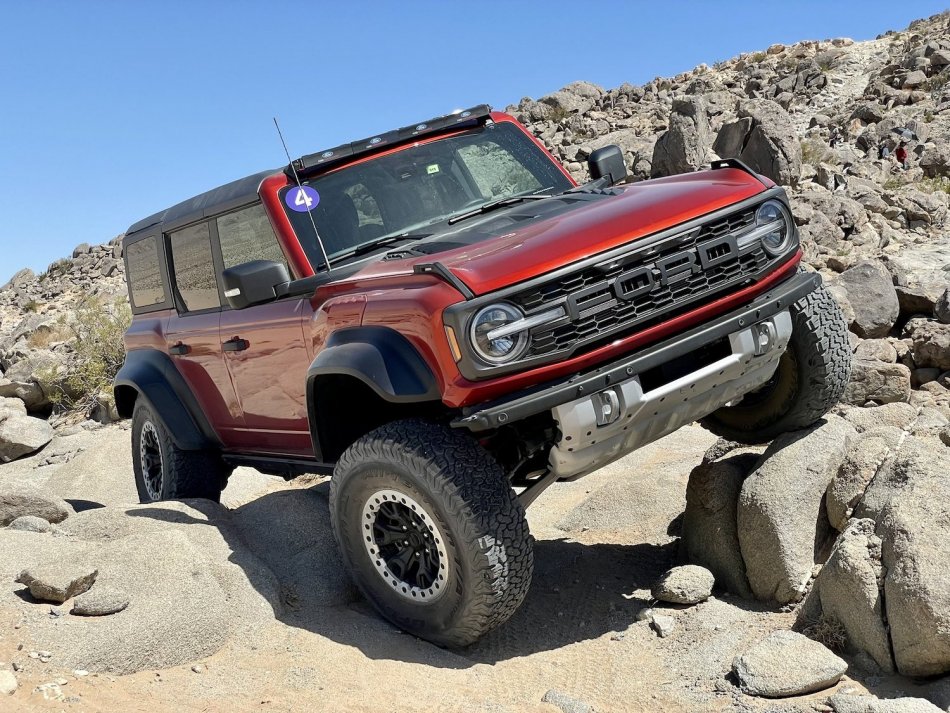 It's not exactly a surprise that the Ford Bronco was designed to compete directly with the Jeep Wrangler, given the fact that those two vehicles have historically been bitter rivals. However, judging by some recent comparison tests, it seems as if FoMoCo built a better vehicle, as the Wrangler was taken down by both the Bronco and even the Ford Bronco Sport on two separate occasions, the latter of which it doesn't even compete with. With the Bronco attracting Wrangler owners in large quantities, the next battle on our menu pits the critically-acclaimed Ford Bronco Raptor – which is just starting to reach customers – against the Jeep Wrangler 392, a vehicle The Blue Oval benchmarked it against. And, according to
MotorTrend
at least, the Ford Bronco Raptor is the superior choice.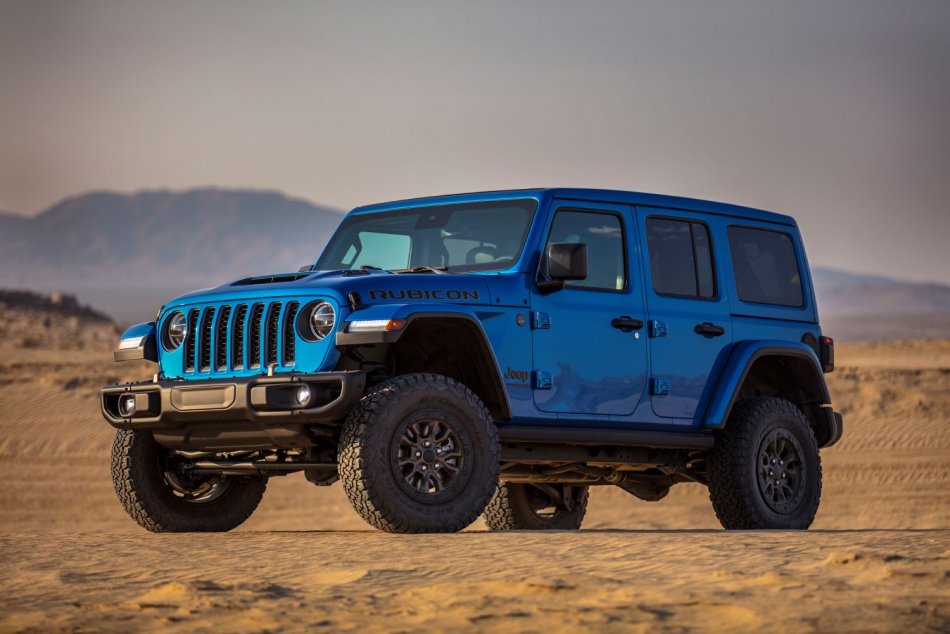 The most notable difference between these two high-performance off-roaders – on paper, at least – is what powers them. The Ford Bronco Raptor is equipped with the twin-turbocharged Ford 3.0L V6 EcoBoost engine, which makes 418 horsepower and 440 pound-feet of torque, putting it at a bit of a disadvantage compared to the Wrangler 392's naturally-aspirated 6.4L V8 and its 470 horsepower and 470 pound-feet of torque. As such, the V8 Wrangler is a whopping two seconds faster to reach 60 miles-per-hour.
From there, however, things diverge a bit. The Wrangler 392 is more expensive – over $10k more, in fact.
MT
notes that the Bronco Raptor has a better ride and feels more stable on the road, and that superior feel translates to off-roading as well, where it glides over obstacles that punish Wrangler drivers. It also took the test team places where the Wrangler 392 simply couldn't go, to boot.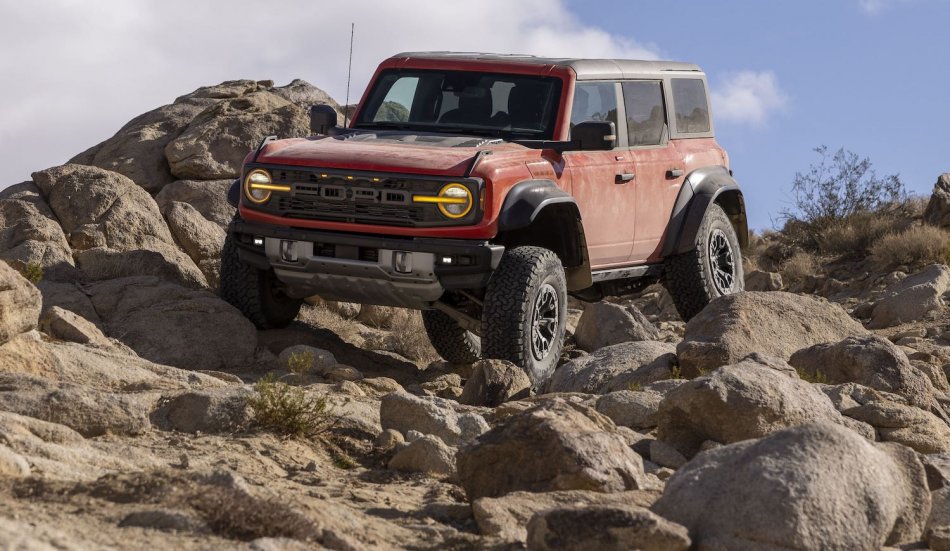 Inside the cabin, the Wrangler is pretty dated compared to the Bronco, and switching between the two "is like swapping an iPhone 10 for a 13 Pro," according to out testers. Ultimately, this comparison was actually pretty close, but came down to one simple factor – value. "We asked ourselves if the Wrangler 392 is $10,000 better than the Bronco Raptor, which keeps pace with or exceeds the Jeep in nearly every area,"
MT
said. "The Wrangler 392 is the off-roader that speaks louder, but the Bronco Raptor offers a slightly broader range of capabilities for less. Both are excellent vehicles, but that makes the Braptor our pick of this ridiculous – and ridiculously impressive – litter."