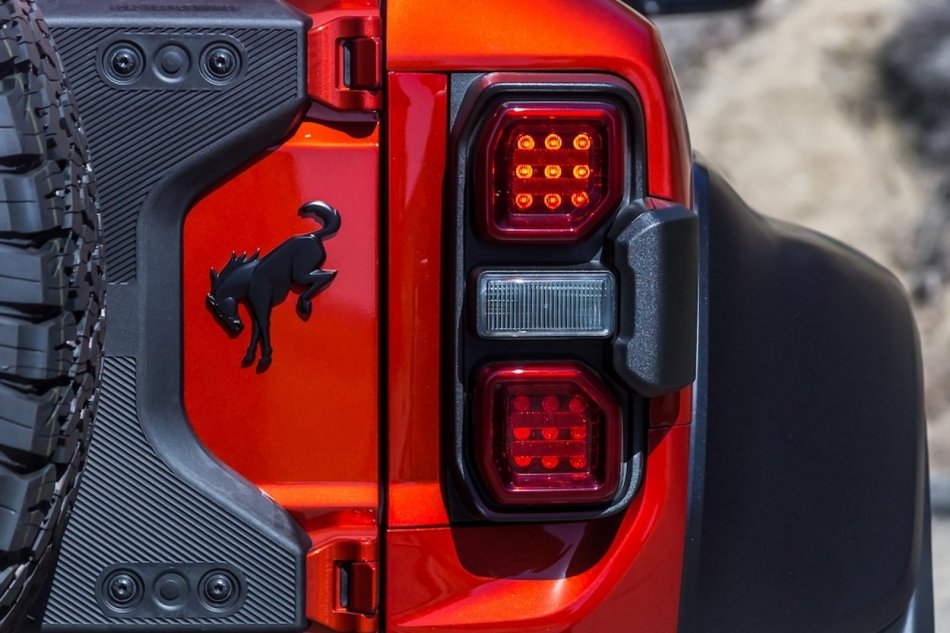 You'll have to wait until next year if you didn't act quickly enough.
Ford is on somewhat of a hot streak lately. People can't seem to get enough of the Blue Oval's products, with popular vehicles like the Mustang Mach-E
already sold out for 2022
. It's a similar story with the Maverick, so it comes as no surprise that the all-new 2022
Bronco Raptor
is following in its siblings' footsteps.
Sources close to the matter have said that the range-topping Bronco is no longer available to order for the 2022 model year. Deemed a specialty vehicle, Dearborn has decided to limit production of the Raptor in its debut year. A
leaked dealer document
uncovered in February explained the "Hand Raiser" program would be utilized for Bronco Raptor orders.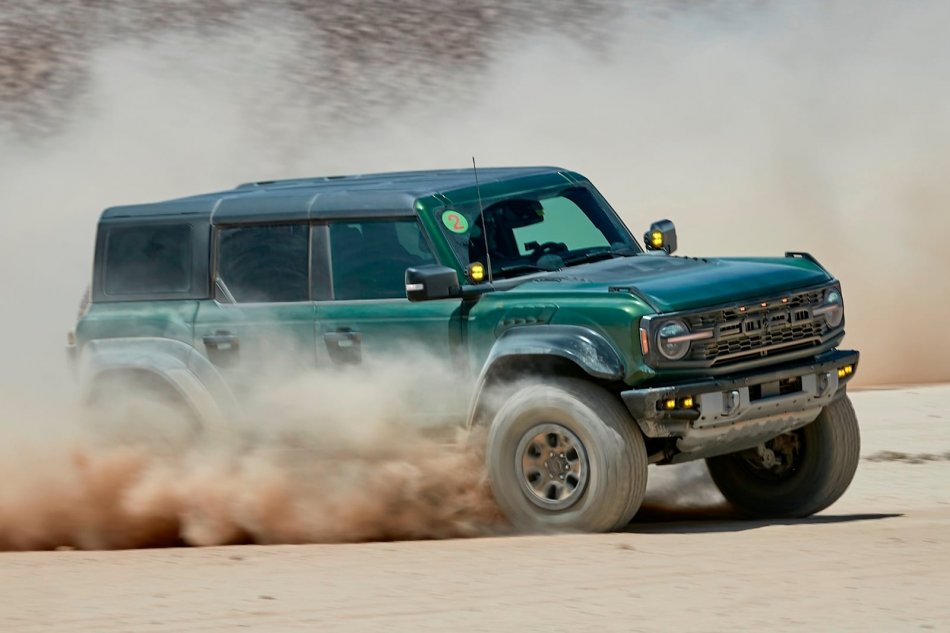 ​
When order books opened, existing Bronco reservation- and order-holders were able to change to a Raptor order. Specific customers also received a message from Ford informing them that they've been selected to order a Bronco Raptor. Getting your hands on the 'Braptor' appears to have been a particularly challenging task and, sadly, many would-be owners will have to wait until the 2023 model hits the scene.
In April, the first Raptor went up for auction and
commanded an impressive $350,000
, with the proceeds going to charity. Thankfully, regular customers won't have to
fork out that much money
; the Bronco Raptor starts at $68,500, cheaper than the F-150 Raptor ($69,905) and the Wrangler Rubicon 392 ($79,990).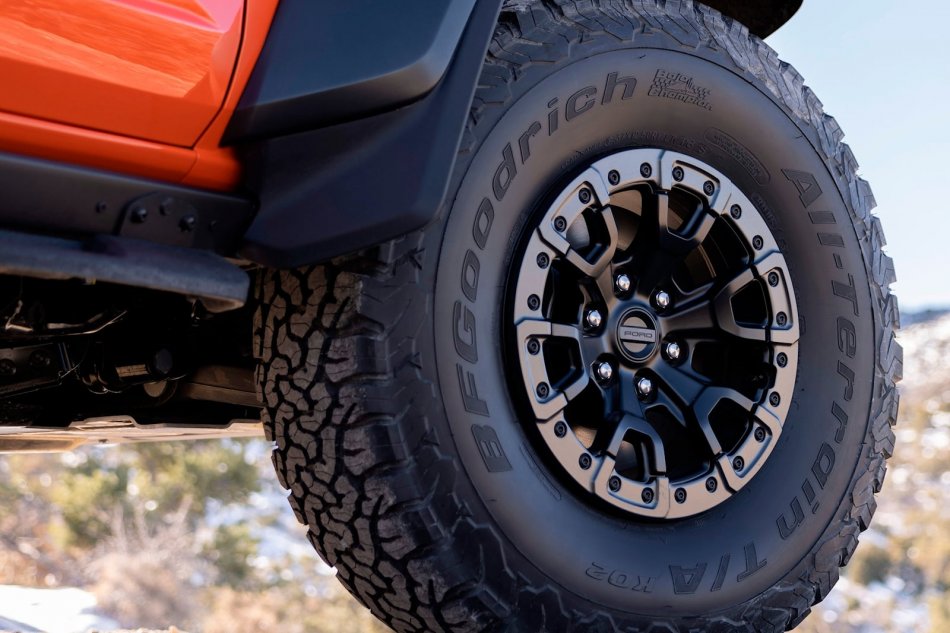 As a reminder, the Bronco Raptor is powered by a twin-turbocharged 3.0-liter V6 with 418 horsepower and 448 lb-ft of torque. All this motivation is sent to the wheels via a ten-speed automatic transmission. Of course, the Raptor isn't just about impressive numbers. There's some serious off-road trickery hidden beneath the muscular styling.
The Raptor is a different beast compared to lesser Bronco models. Wheel travel, for example, has been increased by 60% at the front and 40% at the rear. Chunky 37-inch BF Goodrich all-terrain tires will certainly aid the Raptor on harsh surfaces, along with the towering 13.1 inches of ground clearance.
There's no word as to when Ford will open orders for the 2023 model, but we expect them to do so shortly. After all, demand for the hardcore Bronco is strong and the last thing the Blue Oval needs is customers defecting to the Wrangler 392.